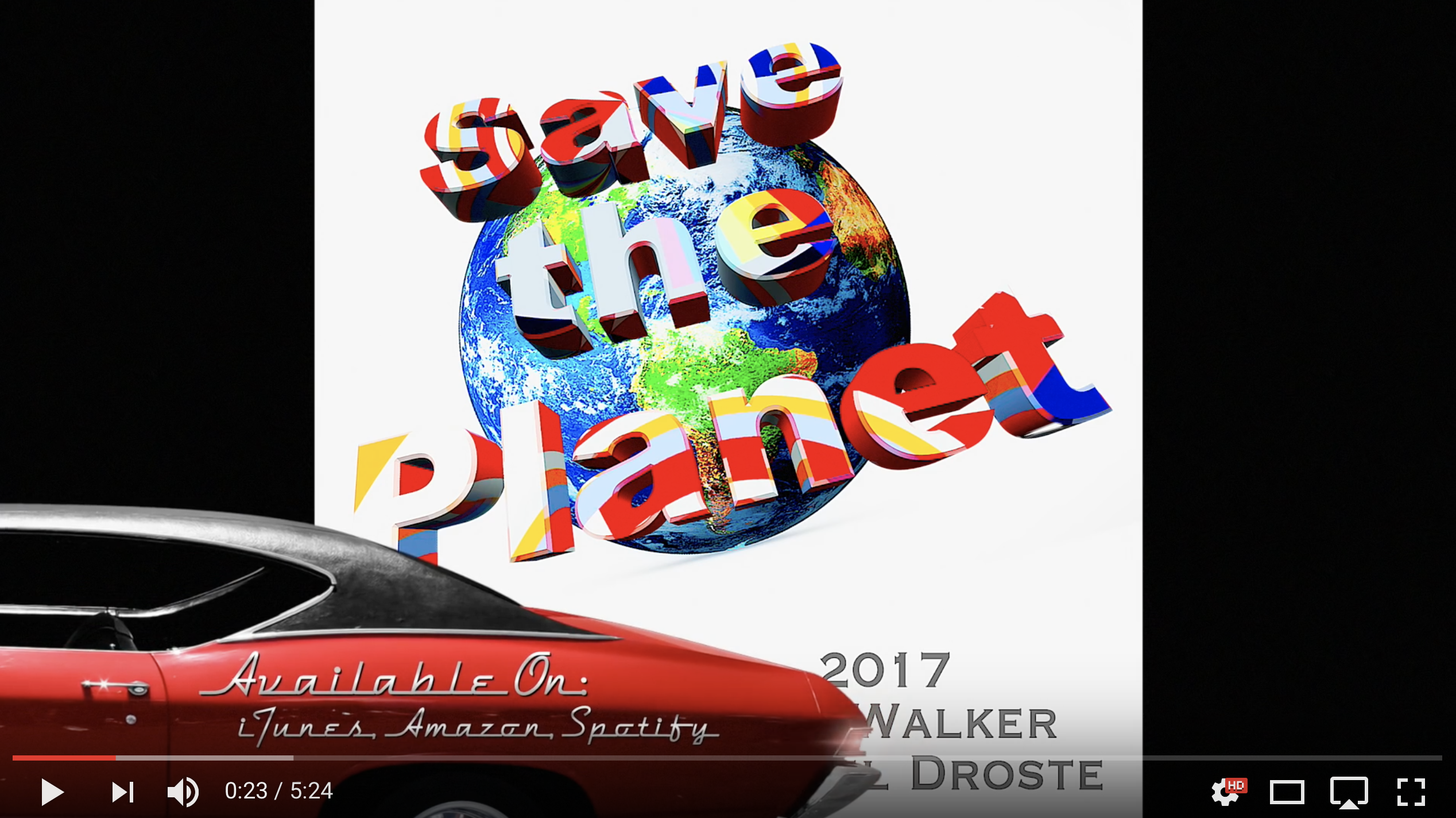 One problem facing many commuters is that it is simply too hard to reduce their reliance on fossil fuels. You've got to get to work and it isn't always easy to find others who are willing to carpool with you. If you are serious to making a commitment to save the planet, you should investigate car sharing services to see if they are right for you.
'There are numerous different car sharing services that are available in many major cities. Flexcar is a national organization that helps people take advantage of car sharing services throughout the United States. Currently, they serve Atlanta, San Francisco, Columbus, Washington DC, Baltimore, Gainesville, Philadelphia, Pittsburgh, San Diego, Los Angeles, Milwaukee, Portland, Seattle, and Phoenix.
If you are not familiar with how car sharing services work, it is actually quite simple. When you need to use a car, you reserve one online or by phone. In the areas served by Flexcar, most cars are usually within five minutes of most locations. At the designated time, you get your car, drive to your appointment or job and then return it to the proper parking space when you are done. You get 150 free miles but you will need to pay an hourly rate to use the service.
Although this may seem a little counterproductive, it is much cheaper than owning your own car. The average American spends at least $700 a month on their car, insurance, parking and gas. Even if you need a Flexcar for 50 hours a month, you can still save over $300.
The added benefit of using car sharing services is that you don't have to worry about upkeep. Trying to maintain a car can be expensive and time consuming. Imagine never having to change your oil or spend hours with your car in the shop again. In addition, most Flexcars have their own designated parking spot, so you never have to worry about paying for parking again.
Most car sharing services use vehicles that are emissions friendly and provide excellent gas mileage. This cuts down on fuel consumption as well as pollution. The vehicles are very earth friendly and some companies, like Flexcar, even participate in tree planting projects that make their cars 100% carbon neutral.
The goal of car sharing services is to reduce the number of cars on the road. If you just need a car to run errands, or if you live in a city and having a car is cost prohibitive, these services are essential. When you combine the amount of savings you can experience and the benefit to the planet, these car sharing services are well worth the money. You can easily do your part and still reap some terrific benefits.